Keamarola Flatcoated Retrievers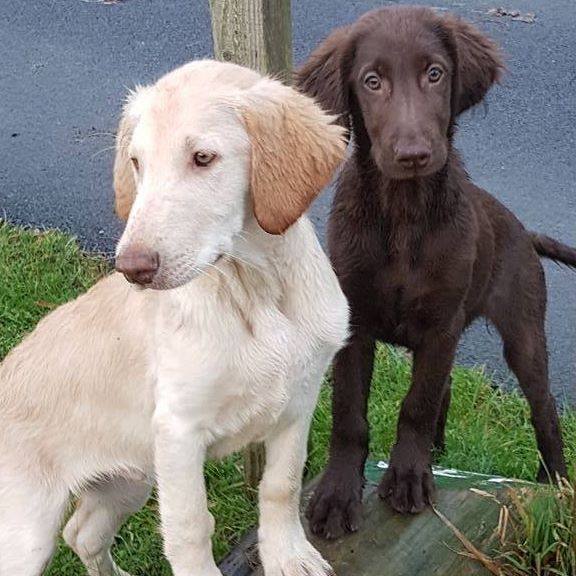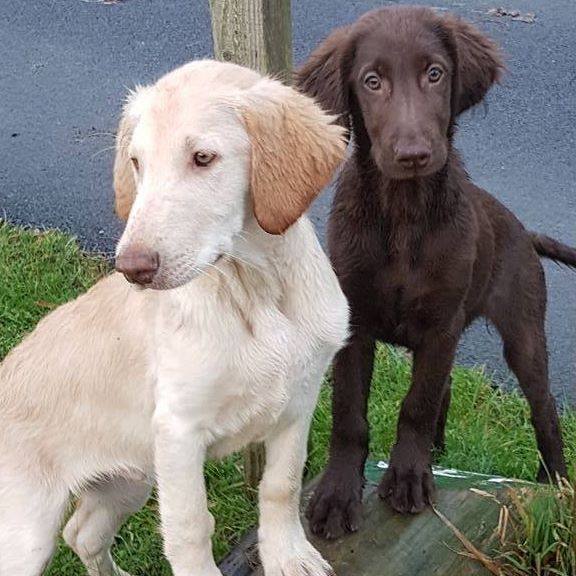 My name is Karola. I was born in Germany and moved to England in 1987. We are lucky enough to live on a 200 acre farm in the Lake District nestled near to Lake Windermere with lots of space for my dogs to run free.
I started Keamarola with a friend, Jean Hargreaves, back in 1997.
Twenty years later my daughters Catherine and Patricia do most of the handling, and we run regular gun dog training sessions at Ees Wyke.
The future is looking bright!