Ola, Ava, Ila, Una, Ara & Zac all having fun.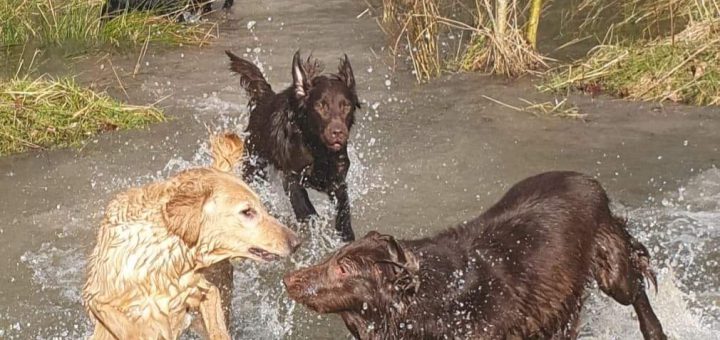 1
Sia, Ola, Ara and Ava have been having fun playing and splashing around in the flood water.
Today we had another gorgeous photo shoot featuring Ila, Ola, Zac, Jay, Ava and Una.
This afternoon we had a photo shoot. Featuring Sia, Ila, Fyn, Ola, Zac, Jay & Ava.
Today we took a lovely walk to Ambleside with our friend Heather Wyatt. Weather was Fab and Ava, Ola & Ara really enjoyed it.