Ola, Ava, Ila, Una, Ara & Zac all having fun.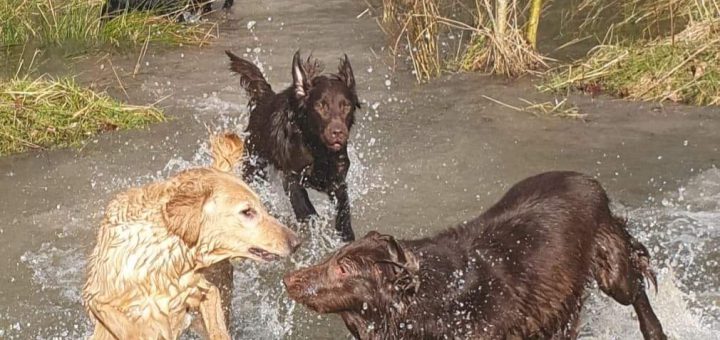 1
Sia, Ola, Ara and Ava have been having fun playing and splashing around in the flood water.
This afternoon we had a photo shoot. Featuring Sia, Ila, Fyn, Ola, Zac, Jay & Ava.
Today we took a lovely walk to Ambleside with our friend Heather Wyatt. Weather was Fab and Ava, Ola & Ara really enjoyed it.