Today Jay, Sia, Ila, Una and Ava went for their morning swim and play in the lake.
As the country is in Lockdown it's nice and quiet here. We have plenty of opportunities to take loads of photos of the dogs and let them enjoy themselves as much as possible. Here's...
Ola, Ava, Ila, Una, Ara & Zac all having fun.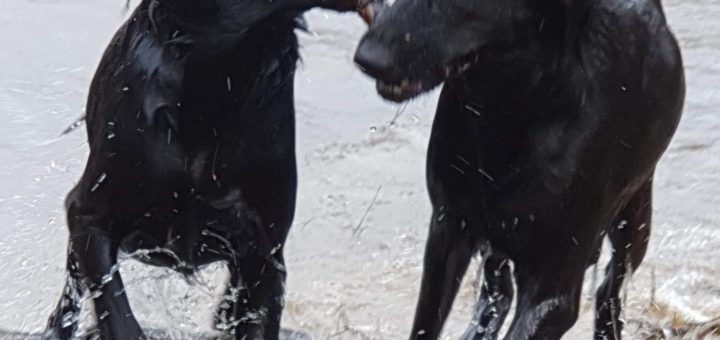 1
Jay, Ila & Una have been enjoying some free running and splash around in the lake.
Today we had another gorgeous photo shoot featuring Ila, Ola, Zac, Jay, Ava and Una.