Monthly Archive:
February 2020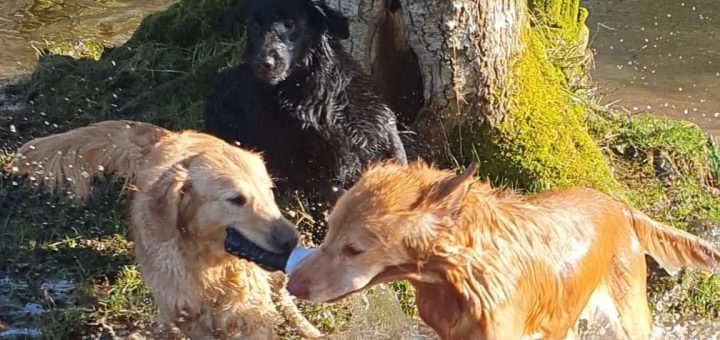 0
Ola, Ava, Ila, Una, Ara & Zac all having fun.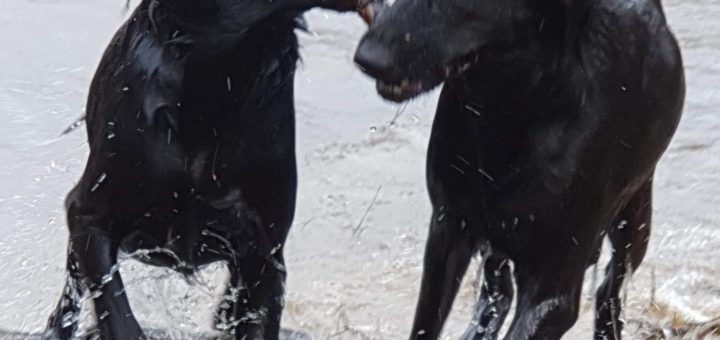 1
Jay, Ila & Una have been enjoying some free running and splash around in the lake.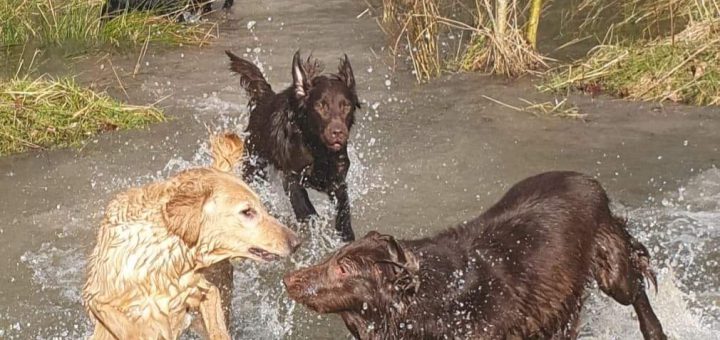 1
Sia, Ola, Ara and Ava have been having fun playing and splashing around in the flood water.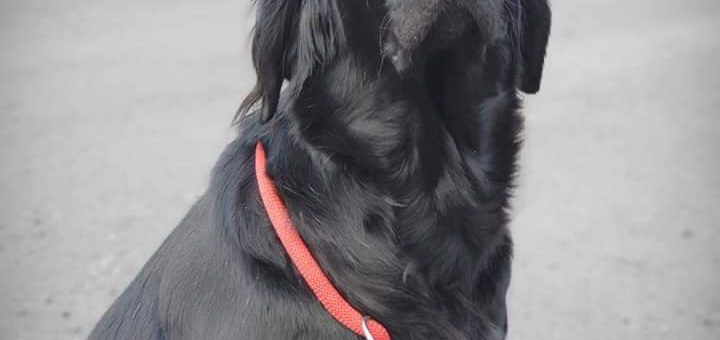 0
Today Ila turned 5 Years Old. Thank you to everyone who wished her a happy birthday. She has had a good day and has been blood donating this afternoon.