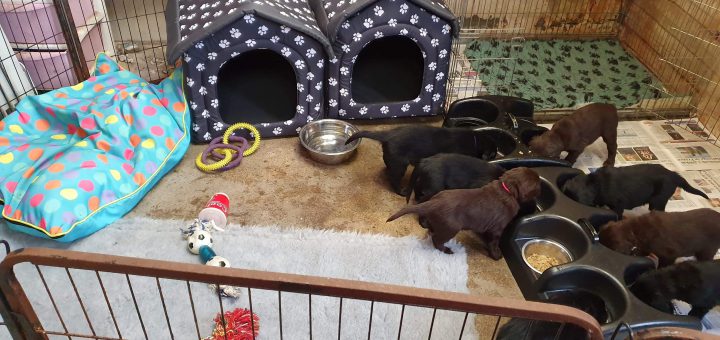 1
We have now outgrown the Whelping Box and are now in our own big grown up Pen.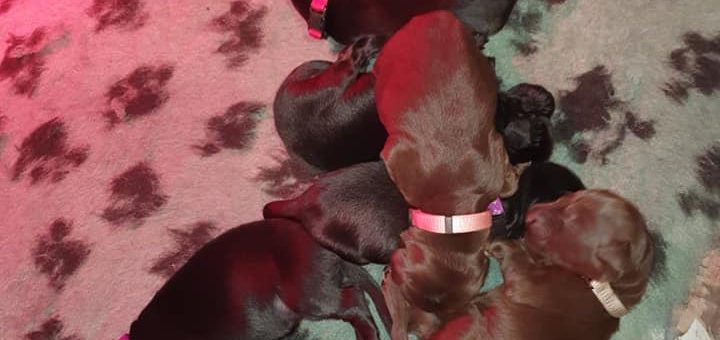 1
Today the puppies have turned 1 week old. They are all doing very well and putting on weight fast.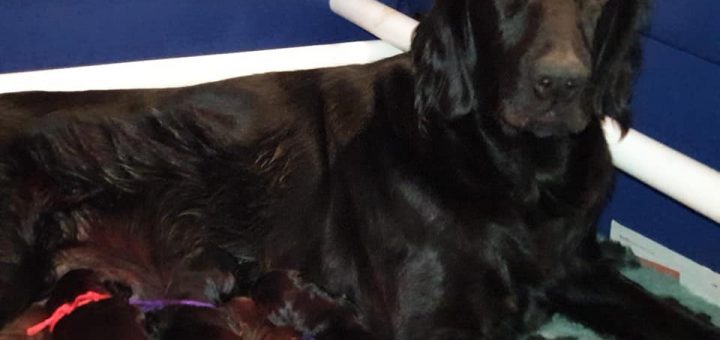 4
Ila gave birth to 9 beautiful babies on Wednesday 20th November 2019. She had 1 Liver boy, 1 Black Boy, 4 Black Girls & 3 Liver Girls. Mum and babies doing very well.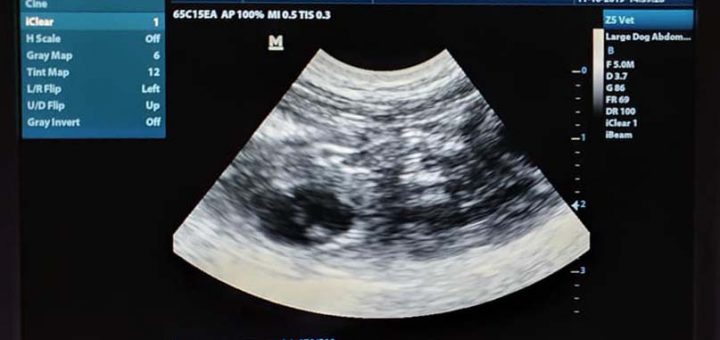 0
We found out that last week that Ila and Zac are going to have a litter! The pups are expected around 17th November. We can't wait to update you again!